Work With Me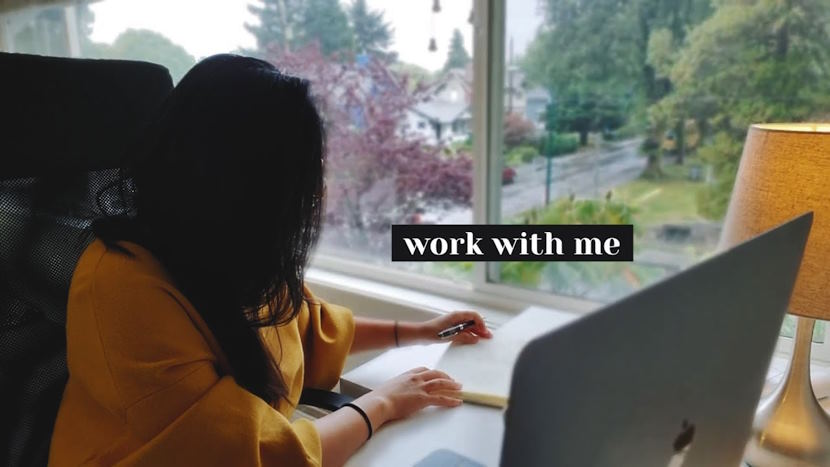 If you have any public relations (PR) inquiries or wish to get in touch with me, please don't hesitate to reach out at [email protected]. I am excited about the prospect of collaborating and sharing my extensive beauty expertise with you. To companies, brands, and PR agencies, I extend an invitation to join hands and let me channel my passion for writing and photography into promoting your exceptional brand and incredible products.
I eagerly await the opportunity to connect and explore potential partnerships in the realm of beauty and beyond. Let's work together to showcase your brand's unique qualities and highlight the beauty of your products, ensuring they reach a broader and captivated audience. Feel free to contact me, and let's embark on this exciting journey of collaboration and creativity.
Meet Anastasiia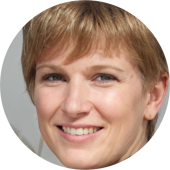 A fashion and beauty enthusiast with a keen eye for style, our author curates the latest trends and shares personal insights to help you look and feel your best.