How Can You Combine Blazers?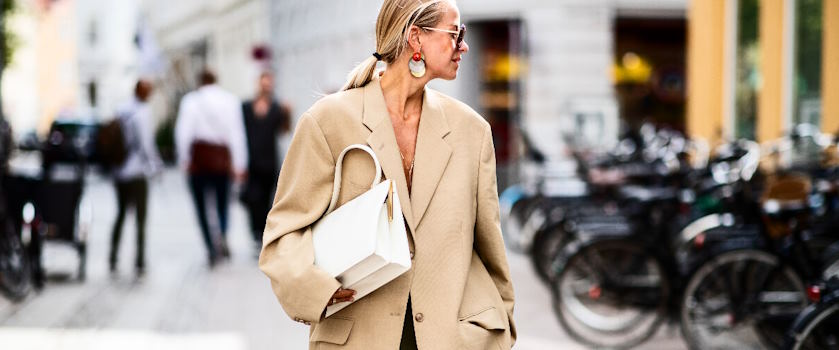 Some clothing items stand as timeless classics that are not only elegant but also especially versatile. The blazer is undoubtedly one of these iconic pieces. Whether preparing for an important meeting at the office or heading out for a stylish night on the town, a well-chosen blazer can transform your look from ordinary to extraordinary.
How to combine it in the right way?
Combining blazers effectively involves understanding the various elements of style and coordinating them to create a polished and stylish look. Here are some tips on how to combine blazers:
Understand Your Blazers
Recognize the different styles of blazers, such as classic, oversized, fitted, and double-breasted. Each style serves a specific purpose and works better in certain settings. Knowing your blazers is the first step to successful combinations.
Color Combinations
Coordinate your blazers with shirts and bottoms in complementary colors. Timeless pairings feature navy blazers with khaki pants or gray blazers with black trousers. Explore a range of color schemes to discover what compliments your style most effectively.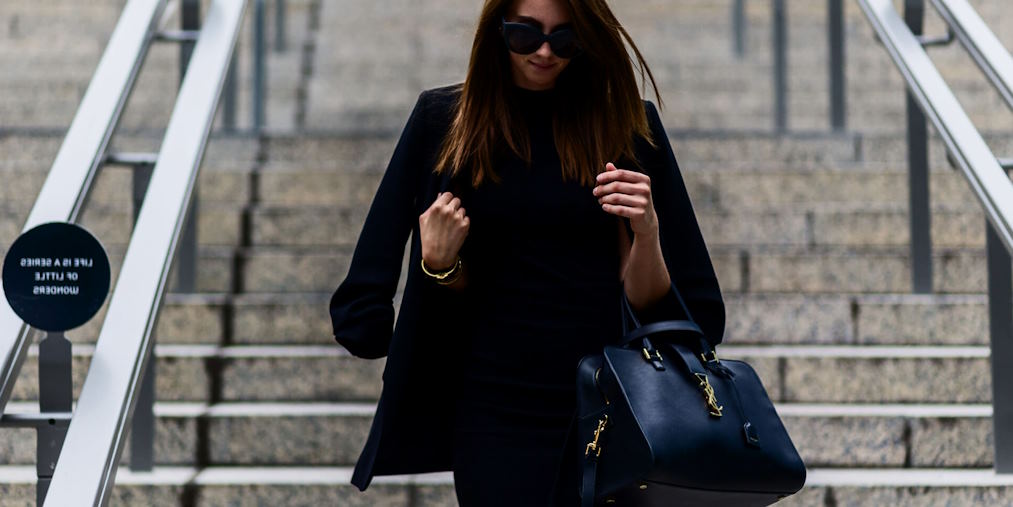 Patterns and Textures
Combine blazers with patterned or textured garments for added depth and visual interest. For example, a solid blazer can pair well with a patterned shirt or textured tie. Make sure the patterns and textures coordinate rather than clash.
Casual vs. Formal
Learn how to adapt blazers to different levels of formality. Blazers offer versatile styling options. You can dress them down for casual settings by pairing them with jeans and sneakers or elevate your look for formal occasions with tailored trousers, dress shoes, and ties.
Occasion-Based Combos
Consider the occasion when selecting your blazer combinations. Work settings may require a more formal appearance, while parties or date nights allow for more creativity. Have a few go-to outfits for specific situations.
Accessorizing
Use accessories like ties, pocket squares, belts, and shoes to complete your blazer outfits. The right accessories can elevate your look and add a personal touch to your style.
Layering Techniques
Experiment with layering by adding vests, cardigans, scarves, or lightweight sweaters under your blazer. Layering provides extra warmth and style.